WELCOME TO CHURCH OF THE WAY
Whether you've been attending church for years, or haven't been to church in a while, or perhaps have never been to church, we hope you'll come and join us Sunday if you're looking for a church in Tampa.
For 65 + years, we've been helping spread God's good news here in Tampa and throughout the world, and we pray that God will continue to use our congregation.
When you come to join us for the first time,
one of our greeters will be glad to help you become comfortable. If you'd like, they'll help you find the children's church & nursery (which is fully staffed and safely run), restrooms, sanctuary and, of course, coffee & pastries at Cafe' Connect before the service.
you'll hear our faith expressed in the songs we sing, prayers we offer up and our pastor's preaching. All parts of our service are grounded in the Bible, which we are committed to upholding. At Church of The Way, we help people to connect with God through worship environments, connect with one another through small groups, and connect with the community through outreach.
we have our next tract orientation classes called Jump Start, which is every Sunday at 11:45 AM (except any month with a fifth Sunday). First time attenders will learn who we are and what we believe, as well as how to connect, and how to determine their spiritual gifts.
No matter what your Christian background is (or isn't), we hope you'll join us on Sunday. Here at Church of The Way, you'll find people of all sizes, stripes and colors, and we welcome everyone. Our services starts at 10:30 a.m. every Sunday.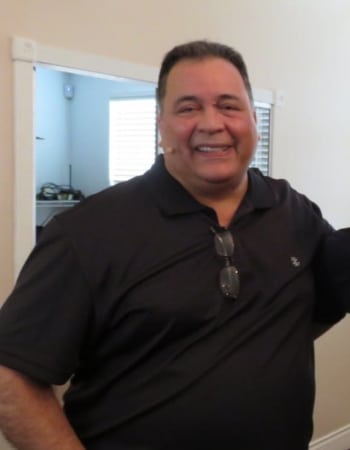 Luis (Louie) Vega
Pastor
Pastor Louie began ministry at CTW as lead pastor in 2007, after relocating to the Tampa Bay area in 2004.…
Tom McIntosh
Office Administrator
Tom serves as the Church Administrator, and is very active in managing the church office, overseeing finances, and assisting pastor…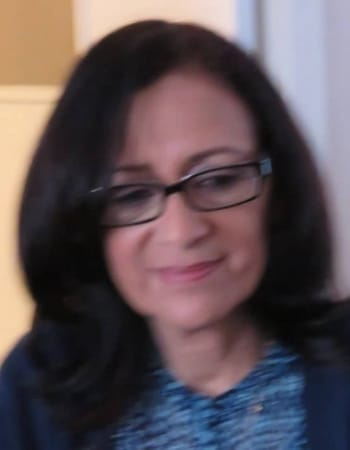 Vicky Vega
Lead Worshiper
Vicky has been leading in worship for over twenty years and has a great soprano voice and a passion for…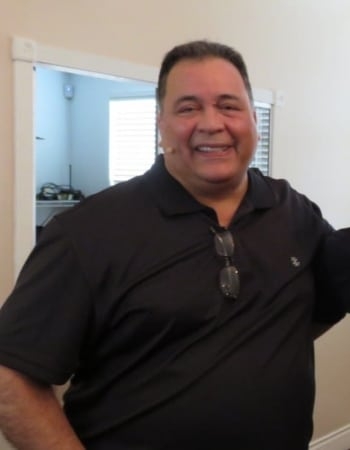 Pastor Luis Vega
Small Group Director
Currently, pastor Louie has taken the role of Small Group Director. CTW is seeking a qualified small group leader that…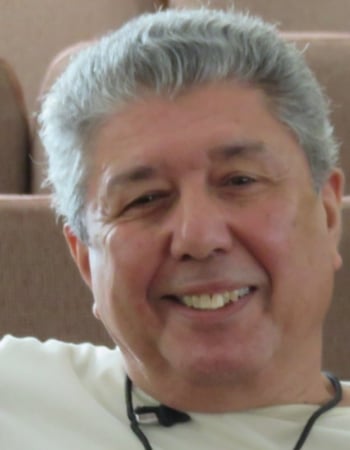 John Moreno
Table in the Wilderness: Pantry Ministry
John and his wife Rose have been at CTW for over 8 years after relocating from the Bronx, New York.…
Becky McCleary
Kidz Way Director: Children's Church
Becky, along with her husband Ted, serve as pertinent leadership staff at CTW's children's church ministry called "Kidz Way." Becky…
Rose Moreno
Welcome Desk
Rose relocated from NY with her husband John over 8 years ago and has connected with CTW since that time.…
"And let us consider how to stir up one another to love and good works."
Hebrews 10:24
At Church of The Way, we have a simple hope: to see people come to know Jesus Christ and grow in their Christian faith.  Our ministries come in all shapes and sizes.  Please come and join us for worship.
Children Ministry
Our Children's ministry allows children to hear and rejoice while learning about the good news of Jesus Christ.  We seek to create a fun and loving environment for all Children. Children's ministry is available for all ages each Sunday morning at 10:30 am.  Nursery is also provided for all services each Sunday morning.